Ultra Games
Three Category Choices
Ultra Games is for anyone who loves fitness, whatever your skill or fitness level there is a category for your team! All teams are made up of 4 competitors. A team can be 4 females, 4 males or a mixed team of 2 females and 2 males.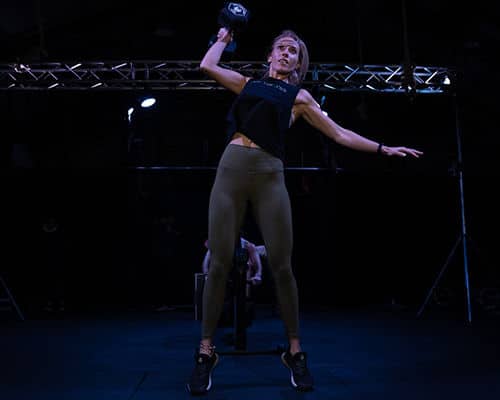 B.A.S.E
Love fitness but don't CrossFit? This is the category for your team. This category will test your strength, speed, endurance and teamwork but without the higher skill movements.
Who is this for?
Non 'CrossFitters'
Regular gym goers
Bootcamp enthusiasts
Sports club teammates
Military teams
Typical Movements
Sandbag carries
Rowing
Ski Erg
Shoulder press
Abmat sit ups
Air bike
Box overs
Burpees
Sandbag to shoulder
Dumbbell squats
Dumbbell lunges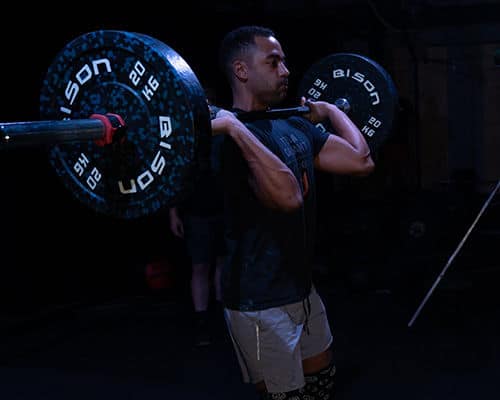 ROOKIE
If you are new to CrossFit or still navigating your way through all the new terminology and learning the more complex movements. Rookie has lighter weights and more scaled gymnastics to make this category perfect for your team to get stuck into and let that competitive side come out!
Who is this for?
1st year of CrossFit
1st competition
Beginner heavy lifting
Beginner RX gymnastics
Typical Movements
Dumbbell ground to overhead
Rowing
Box step ups
Down ups
Barbell snatch 30/20kg
Clean 42.5/30kg
Deadlift 70/45kg
Abmat sit ups
Ring rows
Bike
Burpees
Sandbag to shoulder
Dumbbell squats
Dumbbell lunges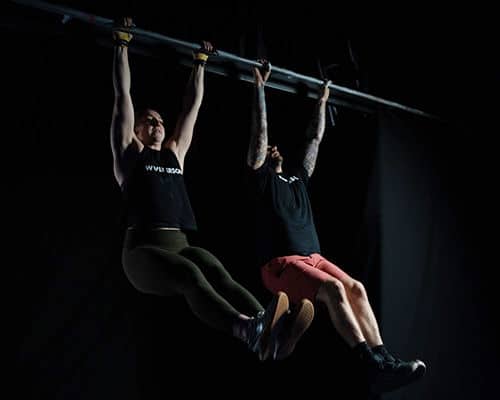 SKILLZ (RX)
If you have been training for a while now, it's time to show off those slightly higher skills. This is an opportunity for your team to show how much you love training and how hard you've worked. Don't worry we won't ask you to walk over ramps on your hands whilst holding a wall ball between your feet, just the basic gymnastics and being fairly comfortable with the everyday CrossFit moves and you're good to go!
Who is this for?
2+ years training
Basic gymnastics
Comfortable with the oly lifts
Challenge yourself on the big stage
Typical Movements
Thrusters
DB snatches
Rowing
Box jumps
Burpees
Barbell snatch 50/35kg
Clean 60/42.5kg
Deadlift open weights
t2b
Pull ups
Assault bike
Worm work
Our invitational category will be 100 minutes back to back and see some of the top athletes across the UK take part in an amazing evening spectacle of UK talent. These athletes represent some of the best brands of equipment, apparel or training programmes and go head to head for your viewing pleasure! So after you've worked hard all day you can kick back with some food and a drink and watch the best of the best throwdown.  Expect heavy weights, fast times, and big gymnastics
Share your workout
Use our hashtag #teamultra across all of the social media platforms.